c2 technologies ... the company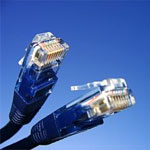 There have been very fast evolutions in the field of technologies and telecommunications over the last quarter of the 20th century. Impressive leaps were made mainly in the application of such evolutions.
And the progress continues in the beginning of the 21st century. And this becomes the main component of development and evolution for businesses.
This is the reason why we get informed, we integrate and apply for you all developments and new products, technologies, and solutions occurring worldwide. Because we have a long experience in this field.
Thanks to this ability we have, ALCATEL LUCENT – one of the most important companies in the field of telecommunications in the world – trusted us to become their PREMIUM PARTNER with Specialization on Contact Centers & Added Value Services. Thus, as of April 2007, the services we provide can cater for your every need with extra security and reliability.
In c2 technologies, we use:
Excellent know-how,
expert staff,
ongoing update in developments,
and great love for our scope,
to drive you safely to the future.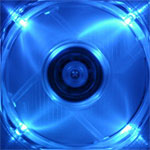 Because in c2 technologies, we provide you with what you really need: successful solutions, actual results and net profit.
We stand by you to cover your every need relating to new technologies and telecommunications. Network design, security (both natural and data), mobility, service, upgrading, and management of the entire required know-how or information, you name it and we do it.
We start by offering you integrated solutions and services that cover vertically every need you may have: from the necessary telephone exchange, its management and the necessary cable infrastructure (structured cabling), to the most sophisticated needs of voice & data integration.
Among a number of innovations we use our knowledge to suggest pioneer and competitive solutions that would make you lead the new market in full security.
Because we know what means to be a partner!
In c2 technologies we know how to make evolutions happen...